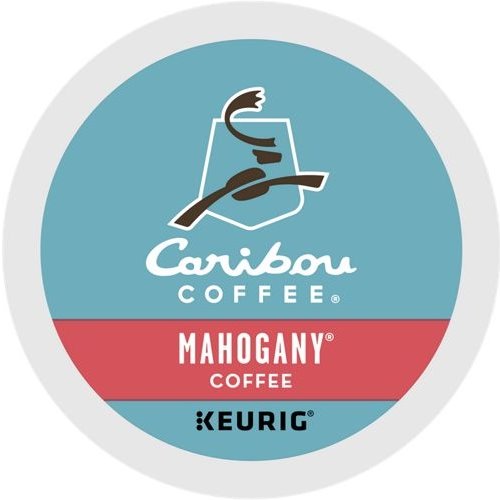 K-Cup Caribou Mahogany
Mahogany is roasted to bring out the body of the El Salvador and Sumatra coffees, yet also preserve the delicate vanilla and floral notes of the Guatemala. Accented by aromatic woods notes and finishing with a raw sugar sweetness, this coffee will become a staple in the cupboard for those who appreciate complexity in a cup.
Mahogany is a dark roast coffee that offers dry spice notes, woodsy accents and hints of vanilla and flowers. Expect bold, dry spice along with heady, aromatic wood and leather flavors. Look also for the hints of floral, vanilla, molasses and semi-sweet chocolate.